Apricot Bellini
Try this recipe at your next party!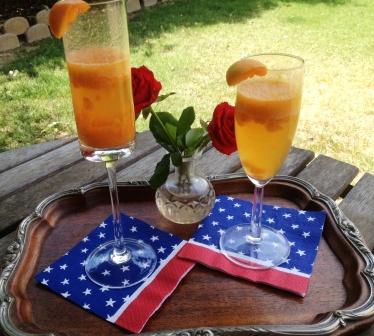 1 1/2 C B&R Farms Apricot Topping
2 bottles chilled Prosecco
Fresh mint leaves
For each Bellini, spoon 2 T apricot topping into the bottom of a chilled champagne flute. Carefully pour in 4 oz prosecco. Stir gently. Garnish with mint leaves and serve immediately. Make 12.
There are no products to display. Try our search instead.