Sign up for our newsletter list to receive exclusive access to
promotions, updates, recipes, & more.
Thanks for joining! Exciting Blenheim Apricot updates are on the way.
This field is required
This field is required
This field is required
Shop Our California Dried Apricot Products
Artisanal dried fruit & toppings crafted with the finest Blenheim Apricots
---
Discover The Blenheim Apricot
Once grown in abundance throughout the Santa Clara Valley in California, the beautiful Blenheim Apricot is now in danger of becoming extinct. Yet we believe this iconic heirloom variety to be the very best apricot in the world.

The California Dried Blenheim Apricot strikes the perfect balance between sweet and tart, with an intense aroma and flavor that delights the taste buds.
The B & R Farms Difference
Proud caretakers of the California Blenheim Apricot for 90 Years.
---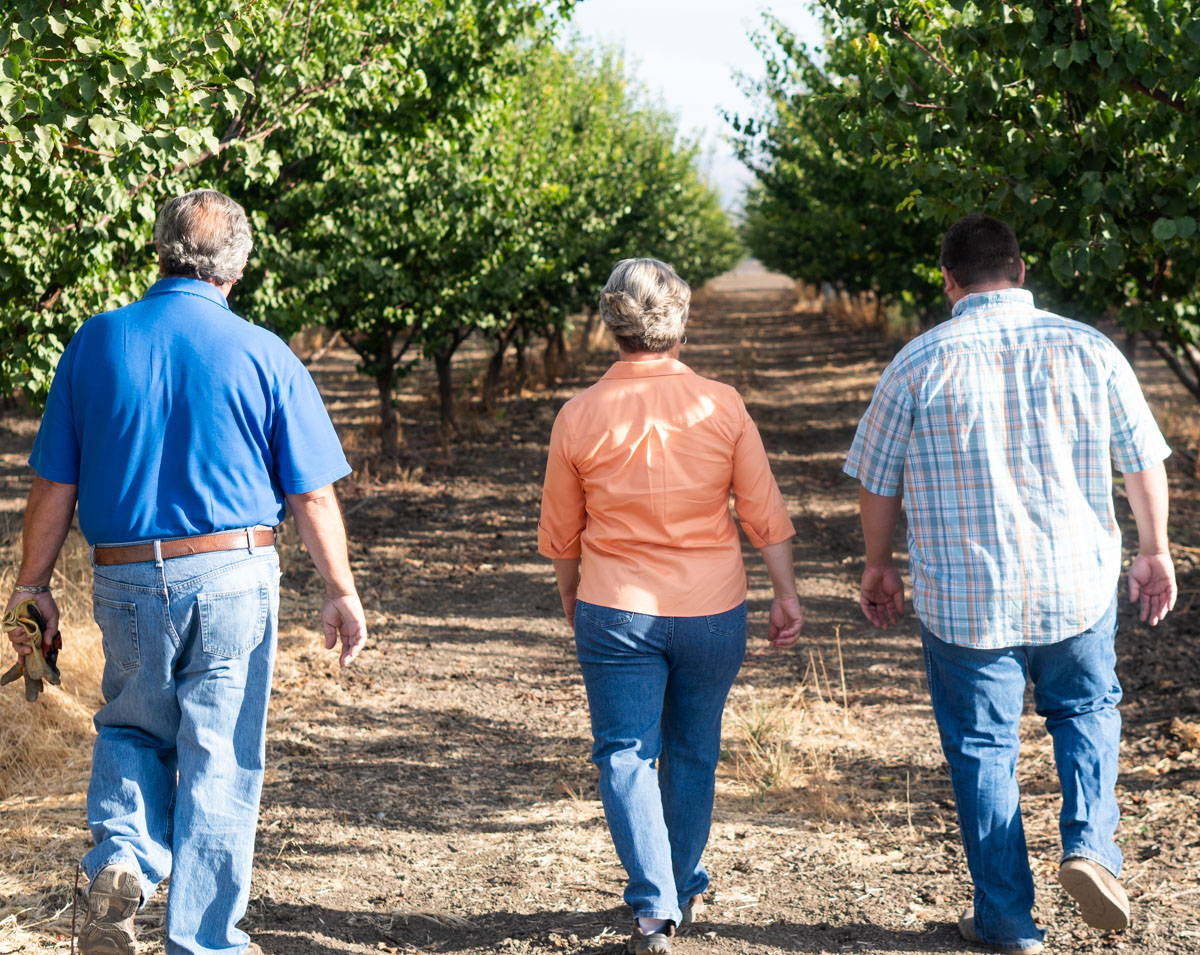 As fourth generation growers of the Blenheim apricot, we ensure our fruit is picked at the peak of ripeness. We harness the natural sun to slowly dry and sweeten each apricot to the optimal moisture. And we masterfully capture the intense Blenheim apricot flavor with artisanal dried fruit, toppings, chocolate treats, and more.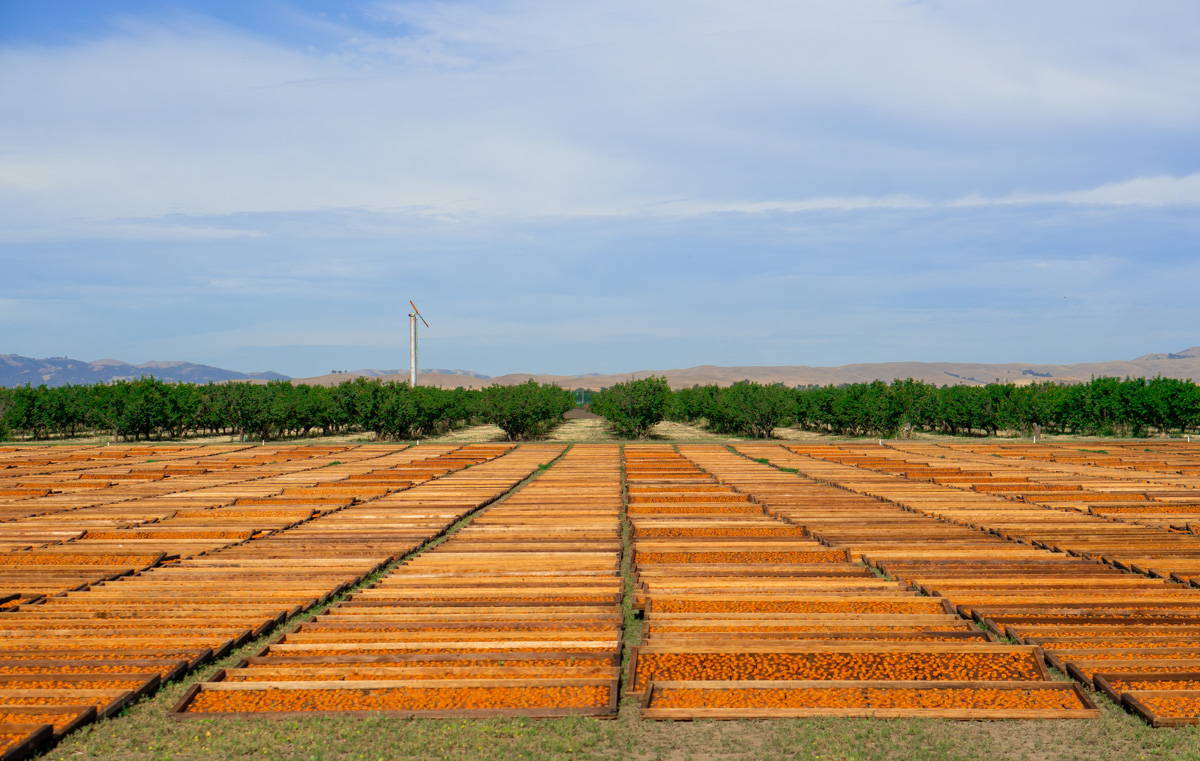 There's nothing quite like the sea of orange that is home to our California dried apricots in the summer. Whether you're a local or just passing by, we'd love to welcome you to our our Blenheim Apricot orchards, drying yards, and store.