Recipes that celebrate the Blenheim Apricot
Our most popular recipes made with B & R Farms Dried Apricots, Spreads, Toppings, Chocolates, Puree, and more.
Browse the blog for holiday and special-occasion inspired recipes.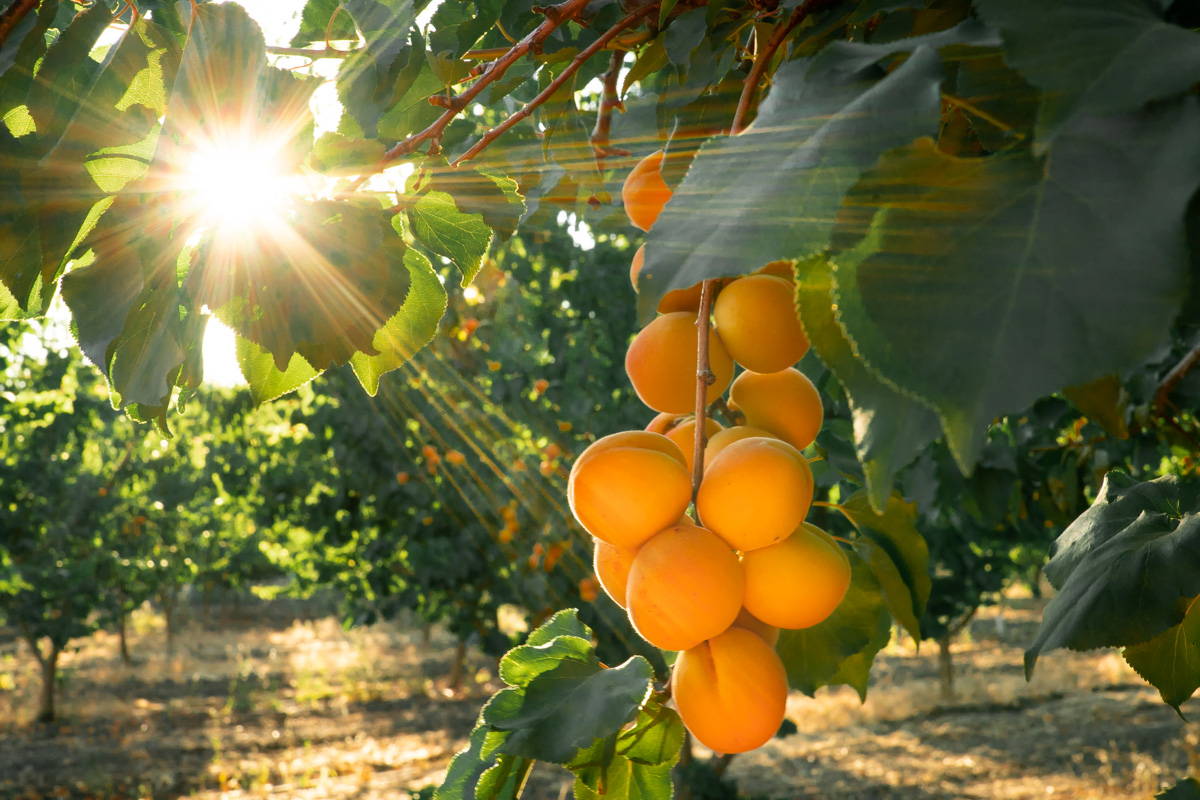 Start with the best ingredients.
Once grown in abundance throughout the Santa Clara Valley in California, the beautiful Blenheim Apricot is now in danger of becoming extinct. Yet we believe this iconic heirloom variety to be the very best apricot in the world.

The California Dried Blenheim Apricot strikes the perfect balance between sweet and tart, with an intense aroma and flavor that delights the taste buds.
Never Miss A Delicious Bite
Thanks for joining! Exciting Blenheim Apricot updates are on the way.
This field is required
This field is required
This field is required