Wholesale
Blenheim Apricots
Dried | Toppings | Puree | Chocolates
For over 90 years, we've grown and packed the finest Blenheim apricots. Watch as they travel from our sunny orchards to you.
Thank you for contacting us about our Blenheim Apricot products! We'll be in touch soon with more information.
This field is required
This field is required
This field is required
This field is required
This field is required
California grown for fabulous flavor & color
Trusted by over 350 wholesale customers worldwide
Shipped throughout the US, Europe, Japan
Reliable & Trusted Partner
---
"We have been doing business with B&R Farms for 15 years, exporting their superior Dried Blenheim Apricots to the most demanding consumers in the world . B&R Farms' commitment to quality begins in the orchard, and carries through the many steps that make an excellent product and reputation. We highly recommend them as a reliable and trusted partner in business. Thank you B&R Farms!"

Don N. | Wholesale Customer
Rimtrade LL
Discover The Blenheim Apricot
Once grown in abundance throughout the Santa Clara Valley in California, the beautiful Blenheim Apricot has become an iconic heirloom variety and is widely regarded as the very best apricot in the world.

It strikes the perfect balance between sweet and tart, with an intense aroma and flavor that delights the taste buds.
The B & R Farms Difference
Family owned and operated for over 90 years
---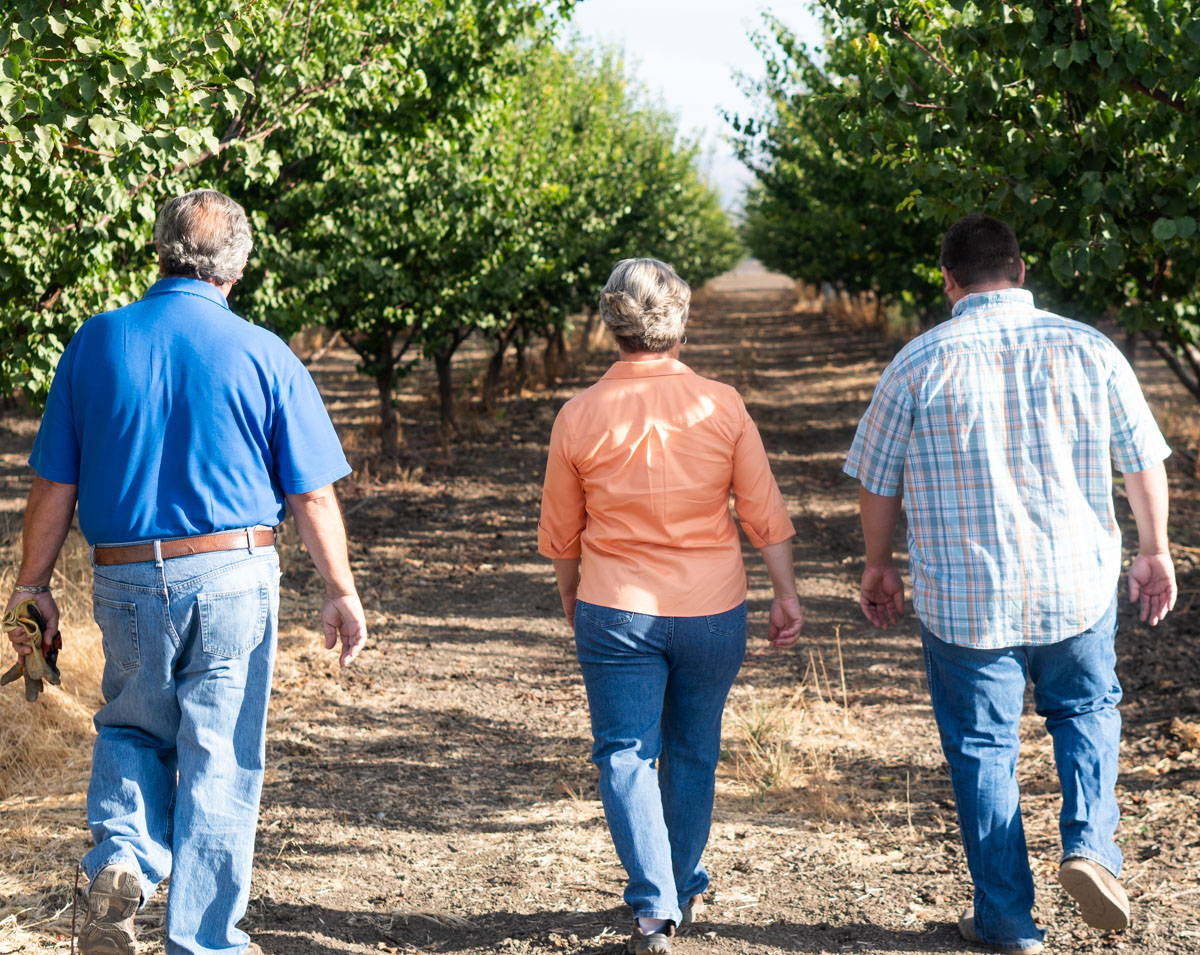 As fourth generation growers of the Blenheim apricot, we ensure our fruit is picked at the peak of ripeness and masterfully capture the intense Blenheim apricot flavor with every product. We pride ourselves on delivering only the most premium quality and personalized service for every customer.