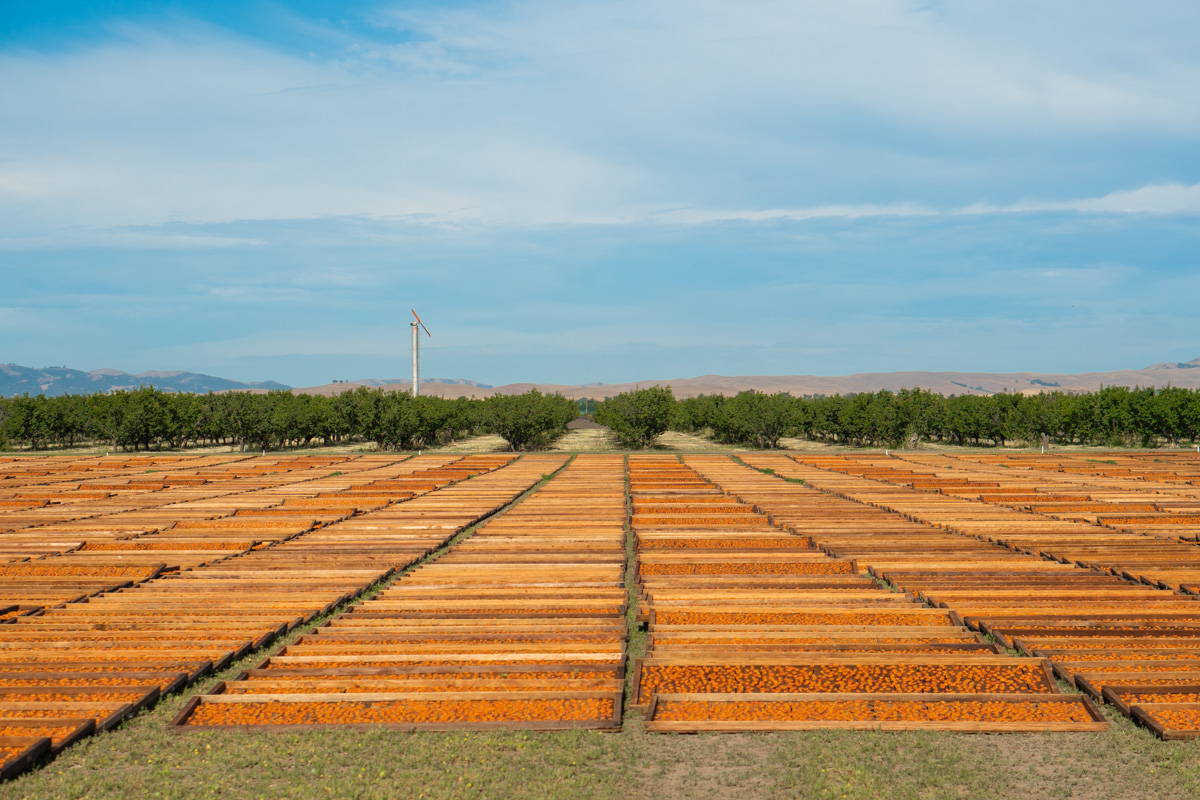 What Our Customers Are Saying
"Okay, I got my order today, and those things are HEAVEN!!! That is what a dried apricot should taste and look like. You folks have definitely become my dried apricot supplier. Thanks for a great product and real value for my money. "

Delightedly, A happy customer from Poquoson, VA


"THE BEST APRICOTS IN THE WORLD!!
Your stuff is the best."

Your loyal buyers



"I LOVE your apricots. My two favorite foodstuffs in all the world (take-to-a-desert-island favorites) are apricots and almonds and I was getting withdrawal from lack of B&R apricots. Very glad to know my "fix" is on the way."




"Perfect Birthday Treat!!
I had searched the Internet for apricots such as the ones from the Santa Clara Valley in the 1920's. I liked your "home-grown" feeling, so that is why I chose B & R Farms. My aunt, who is now in her 90's, had sun-dried apricots in her youth and they were a special treat. She said they are just as good as the ones she remembers, the ones that she has raved about for years!"
"Thanks so much! You guys have already become my dried apricot supplier! You guys have the best dried apricots I have ever tasted. I'm addicted!"





"Two days ago I placed an order with you. Yesterday it had already arrived at my house! I just wanted to say "Thank You" for your friendly and helpful operators, your excellent service, your delicious dried apricots and the gift basket that I ordered looks beautiful -- the gingerbread ribbon makes the whole basket!!"



"Must say the Apricot Red Pepper Topping is the greatest topping ever. I use it on fish, all kinds of meat dishes, drop a small amount. In soups, stews, etc. Try some on top of fried eggs. Wonderful. You all have to try this product, it's the best ever."

A local happy Hollister Customer


"I have never splurged on your Royal Medallions before and boy, I am glad that I did this time! They are phenomenal! "





"This morning with my morning cup of French roast coffee, I topped my
bagel and cream cheese with your Apricot Chili Preserve and it was delicious.
The perfect balance of sweet apricot with the warmth of chilies. Now I
have another option that will not only be a hit but a "grand slam."



"You and your apricots make me so happy! I bought two big bags of your slabs. So delicious that I have to ration them to the family, especially the teenagers. And I bought your jams for a family reunion, my sisters were licking those jars clean! Thanks again for such a high quality product."



"I learned of your apricots from our farmer friends here in Oregon. They sent me a copy of the magazine article about 2 years ago. Since that time, I have ordered over 100 pounds of your apricots. I consider them the best I have ever tasted, and believe me I have tasted many dried apricots. Growing up in South San Jose, with a father who worked in the apricot industry in his early years, my family has known apricots for some time. I will always be a loyal customer. I wish you great success."

"I cannot believe the service I get from B & R Farms! Outstanding! And of course I love your products."





"Just saying thanks for the good service and the best apricots IN THE WORLD. The preserves are top of the line too...I ran out and had to order more for now. Thanks again and keep on truckin."

A lifetime customer since 2006


"I have spoiled all of my out-of-state friends with the sweet taste of Hollister apricots and they will settle for nothing less. I sure hope you guys stay in business forever. You can count on having my business for many years to come."




"Many thanks for your wonderful apricots and speedy shipping. The flavor of the slabs brought back many memories of cutting cots and eating only the dried slabs off the trays when they were ready to scrape. We look forward to ordering more from you in the future."



"Without a doubt, the BEST apricots in the world! Any product made with them is most definitely higher quality, too! They have amazing jams, jellies, syrups....the dried apricots are so delicious you'll need to buy 2 bags! One for you and one to share!! Try them dipped in chocolate!! Life changing!!"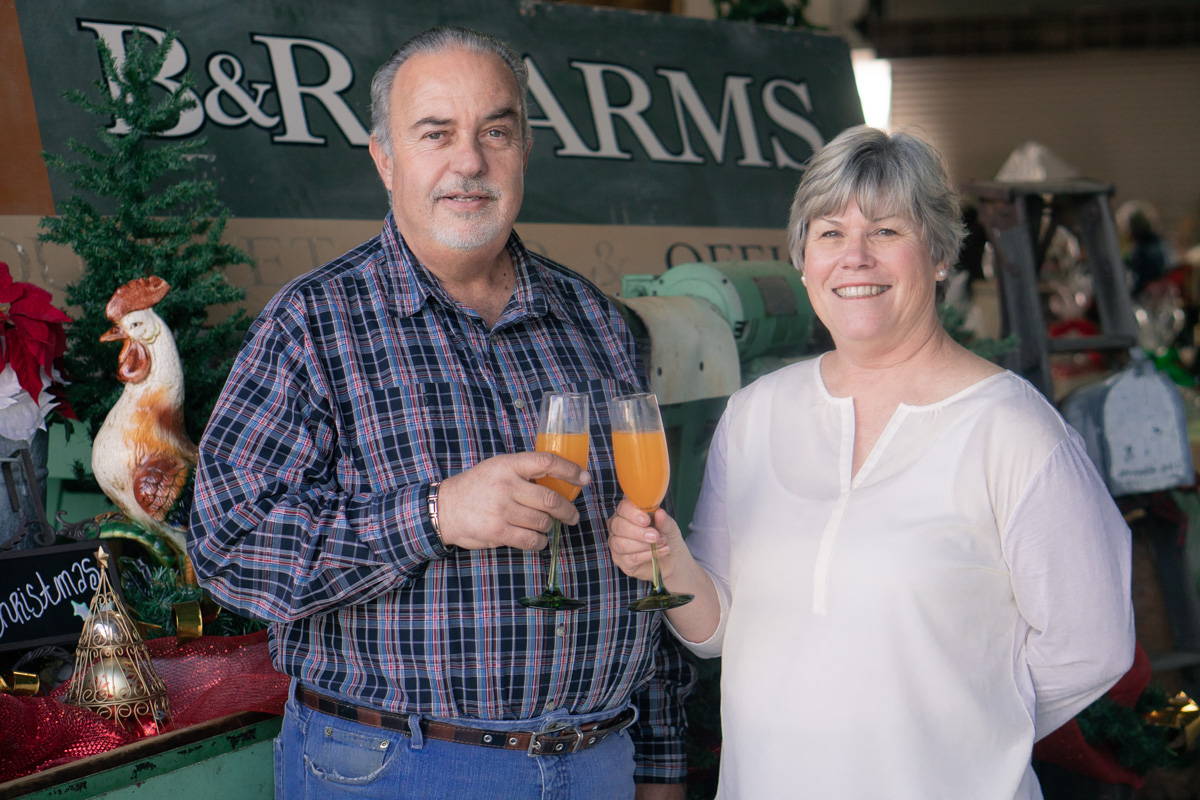 Cheers To Our Customers
At B & R Farms, we do what we do each day because of you! We are so grateful for all of our loyal customers and those we get to work with to create incredible products inspired by the Blenheim Apricot.
We Love Our Business Partners Too
Our dried apricots, puree, and toppings are ingredients in some of the most delicious foods we've ever tasted. We can't wait to see your next hot product inspired by Blenheim Apricots!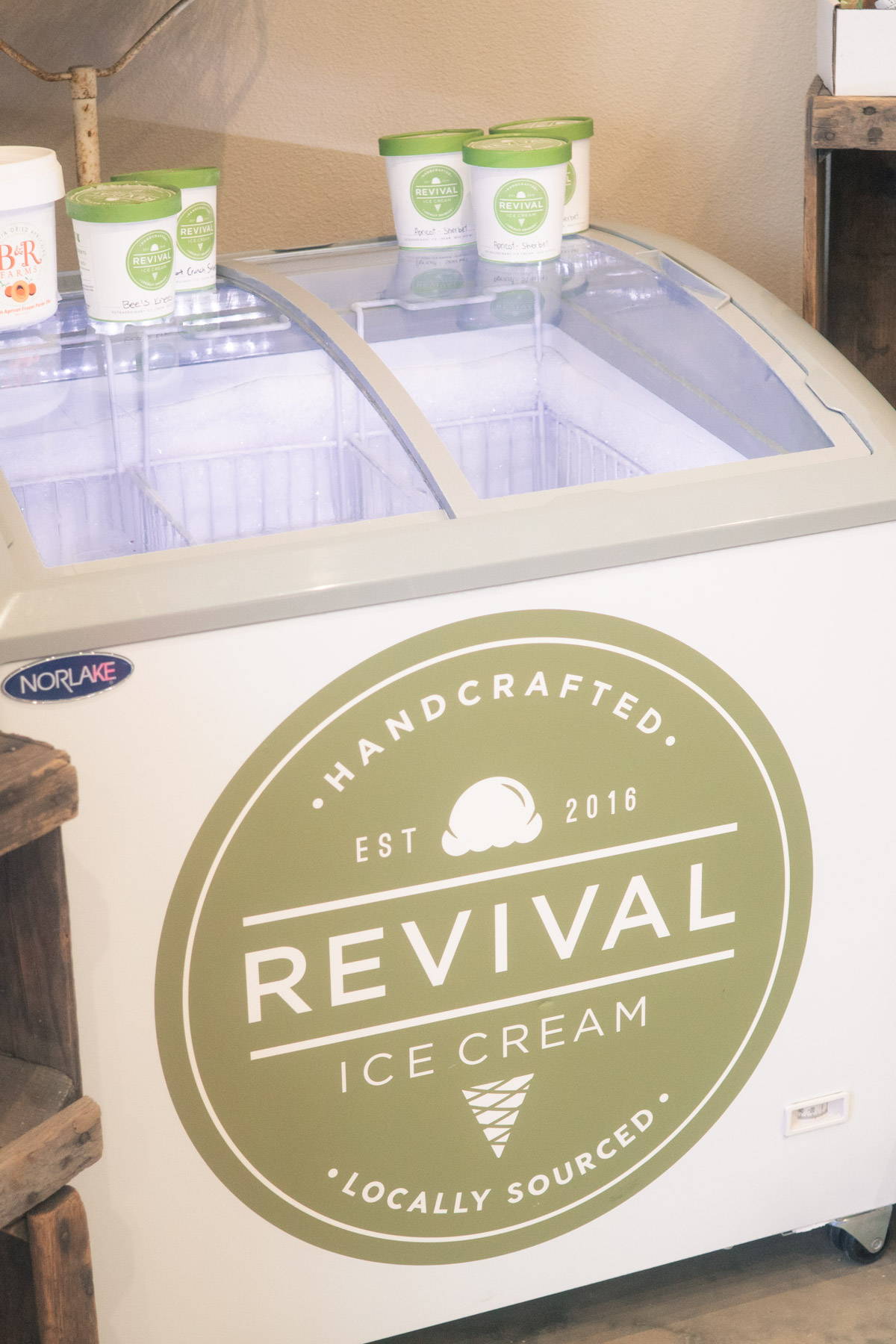 "With Revival's vision for the highest quality, real food and locally handcrafted ice cream, it's very important to me to use only the best produce and ingredients in our ice cream. I was very happy to meet and connect with Mari, the owner of B & R Farms and taste her amazing Apricot Puree. We have been using B & R Farm's delicious Apricot Puree in our handcrafted ice cream, sherbet, and also sorbet for a while now and our customers love the taste! You can taste the high quality of the fruit."

Adriana, Owner
"As the purveyor of the finest crumb cakes in the world, we choose to use only the finest ingredients in each of our offerings. B&R Farms Sun-Dried Apricot topping is our choice for our apricot flavored cakes. Their California blended apricots trounced all others, including fresh made apricot filling, in our taste tests. B&R's dried apricot toppings were also the only preserves that held their rich flavor throughout the entire baking process."

J Stephen Sadler
Crumbzz