For four generations and over 85 years, the Rossi family has passed down a passion for sharing the Blenheim apricot.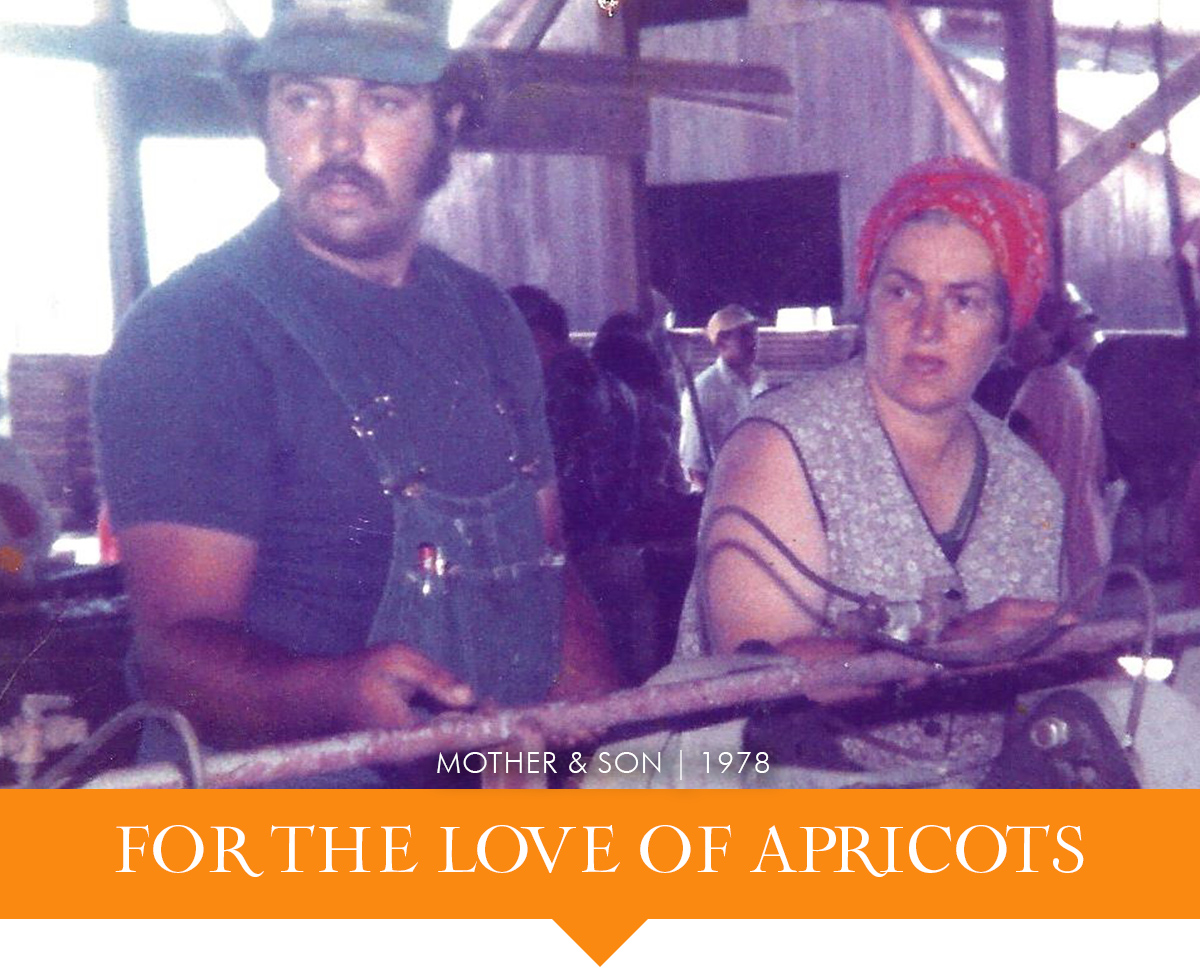 B & R Farms, LLC is a fourth-generation family-operated business owned by Jim Rossi, his wife Mari, and their son, Brian. The operation was started by Jim's grandparents, Frank and Mary, who purchased a plot of land in Hollister, California on July 4, 1929. What began as an orchard of many prunes, walnuts, and just a few acres of apricots, grew into an orchard of over 40 acres of Blenheim apricots, cared for and operated by Jim's father and mother, Emil and Elsie.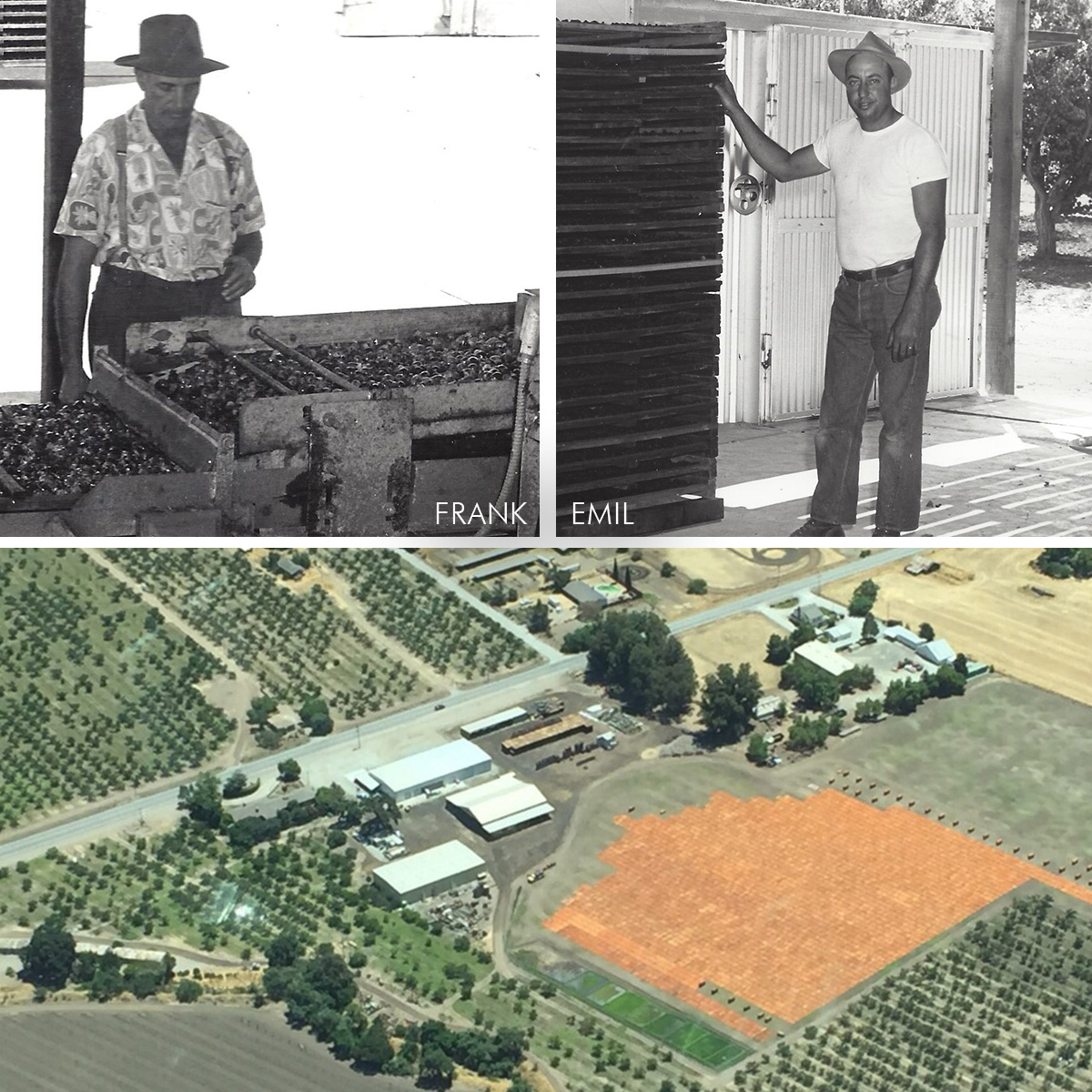 A love for the Blenheim apricot naturally passed from generation to generation. Jim's earliest memories include sitting under the cutting table as his mom sliced apricots. If you ask Jim how long he's been in the apricot business, the answer is simply, "all my life."
Today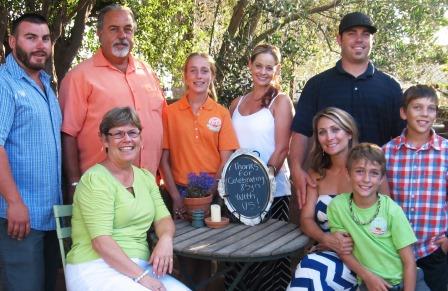 Today, Jim, Mari, and Brian have built a Blenheim apricot enterprise that their founders would be very proud of. Orchard management and all dried apricot processing including grading, sorting, packaging and cool storage is performed by their family and dedicated staff at their Hollister facility. B & R Farms aims to deliver the very best dried Blenheim apricots, as well as apricot preserves, apricot chocolates, apricot purees, and more to consumers across the country through their e-commerce market and time-tested family recipes. When it comes to caring for Blenheim apricots, the Rossi family roots run deep, and are ever-spreading.
Thank you for taking the time out of your day to visit B & R Farms. We love hosting you and hope you might even come on out to Hollister for a visit soon!